Yantras for sale
Yantras are holy graphic symbols upon which you can meditate or contemplate. A yantra contains within itself the crystallization of a specific cosmic energy in the universe. Sitting in front of a yantra and fixing a steady relaxed gaze upon it will create a resonance process where the qualities embodied in the yantra are transferred into your own inner universe. Yantras are powerful vibrational objects that create a subtle energy field around them.
Look through the collection of yantras below and feel which energy you would like more of in your life!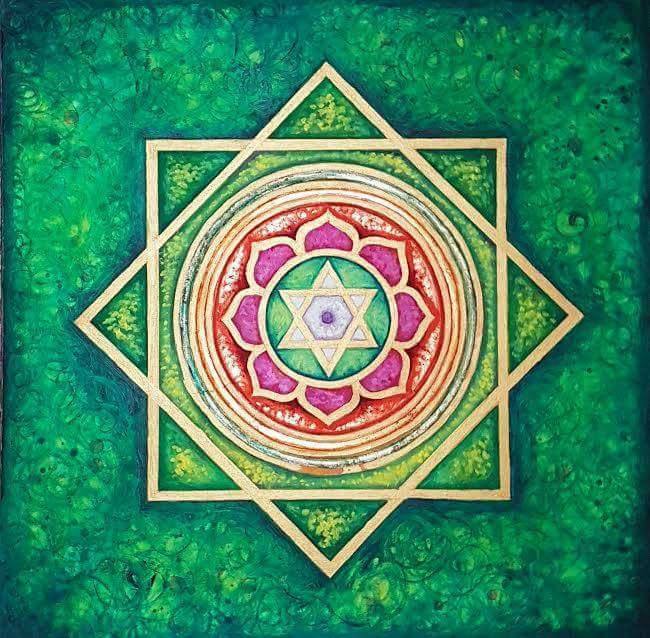 YANTRA OF GANESHA: ABUNDANCE, WEALTH AND REMOVER OF OBSTACLES
Ganesha attracts the energy of abundance and is used to attract plenitude and business success. Ganesha also confers great power and removes all obstacles along your way. The different shades of green resonate with abundance, wealth and money. The juxtaposed squares create grounding and awaken earth energy. The lotus in the middle awakens the heart and promises a new beginning.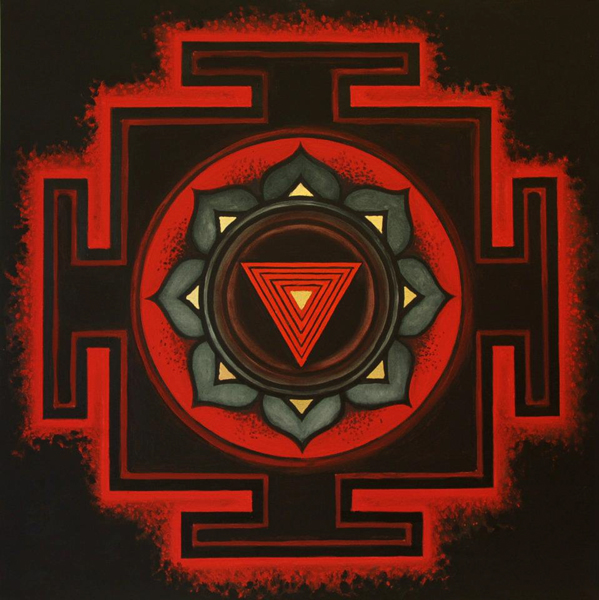 YANTRA OF KALI: POWER AND TRANSFORMATION
The yantra of KALI will gives great power and inner force. Kali is the cosmic power of time and transformation and will facilitate the start of a great inner spiritual transformation. Ideal for you if you feel you lack strength, conviction or power to stand up for yourself and your ideals.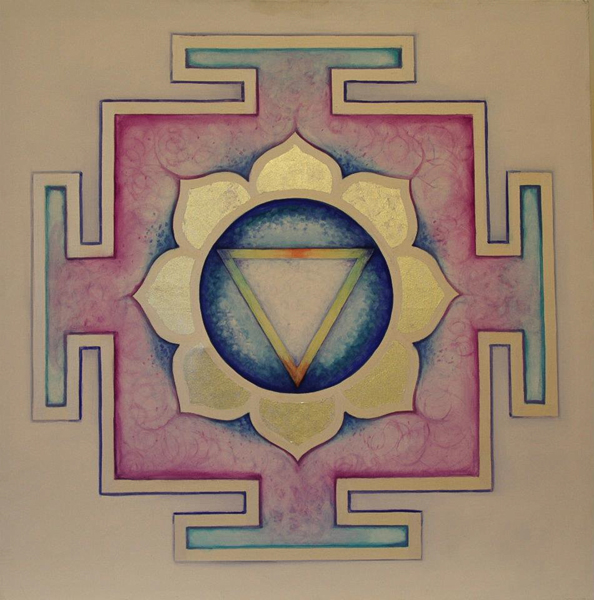 YANTRA OF TARA: MERCY AND GRACE
Tara is the energy of grace, compassion and mercy. Ideal for anyone going through difficult times. Tara will give you strength, compassion and a belief in miracles.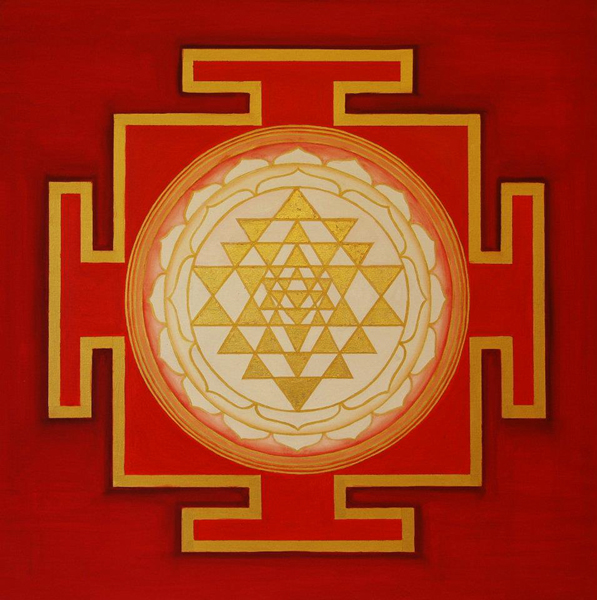 YANTRA OF TRIPURA SUNDARI: BEAUTY AND HARMONY
Tripura Sundari attracts the energy of love and beauty into your life. Ideal for you if you are looking for the perfect love partner or you wish to amplify the love in your relationship or family.