WORKSHOP
MANDALA PAINTING 
Come and create your unique mandala.
Get basic knowledge on how to draw and paint a mandala, and how to mix colors and color combinations
Paint in a meditative way, let go of stress
Learn to focus in one single direction
Design and paint a mandala on a canvas of 60x60 cm in 4 lessons
Practice together hatha yoga and meditation exercises
 This workshop is an invitation for introspection, inner exploration, meditative painting, creation, Art and esoteric teachings.
Warm greetings!
Welcome to Eden Art by Ines Honfi
It is my deepest wish to create beauty in art, and to spread happiness and uplifting energies to all the ones who feel attracted to these.
My paintings are inspired in the beauty of nature, the beauty of being alive and the beauty of love and being in love.
I invite you to explore my website and to find yourself in it.
With endless love and gratitude.
Ines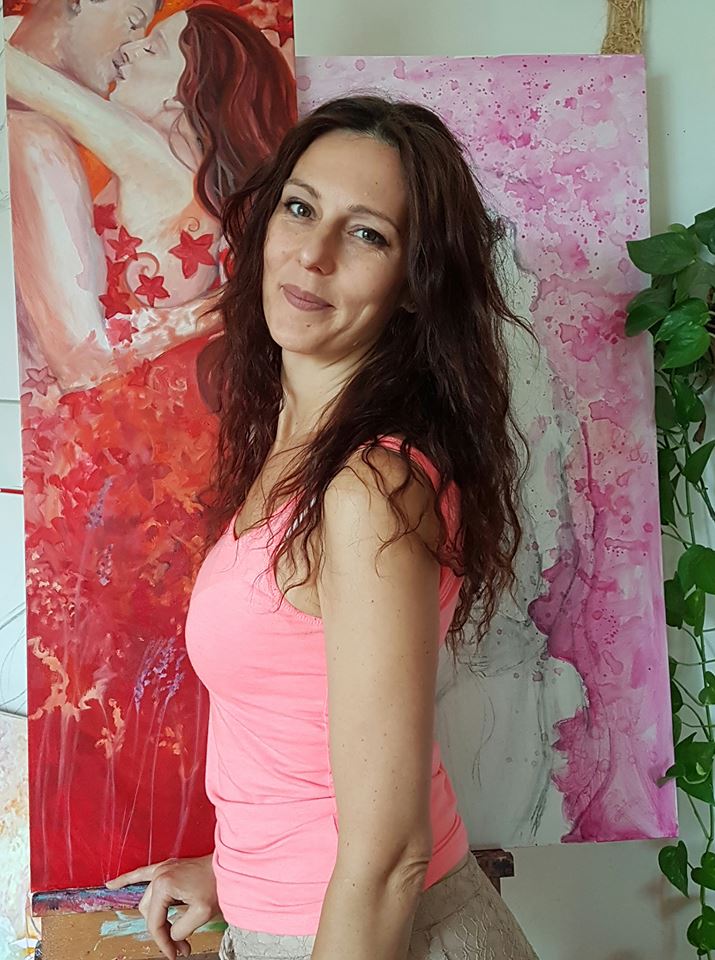 For a few moments look and observe the colors that are around you. Look at them if would be the first time that you see them. See their energy and power. Now try to imagine the world without them, how would that world look? In my opinion: quite depressive and sad......